Offering A Little Dose of Happy Through Handmade Style
Featuring Fresh Designs Made From Czech-Glass Beads,Recycled-Glass Beads, Polymer Clay and Semi-Precious Stones . . .
Jewelry is a personal reflection of ourselves. If not who we are, at least how we are feeling…Or how we want to feel. We hope we can help you find a little dose of happy here! A little happy can go a long way . . .
Find Some Happy Here . . .
---
Living In the Moment: A Blythe Baubles Blog
---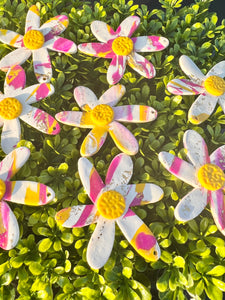 A short look into self-care . . .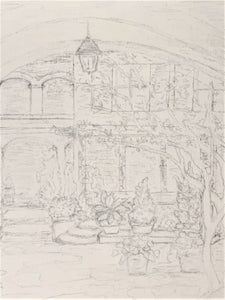 My mom was an artist. She didn't see herself as one, but she definitely was. She could play the piano. I mean really play it. My dad used to joke...
It's no secret; stress is an integral part of almost everyone's life. And, of course, how we handle it can make or break us . . . Here are five...
Blythe Baubles
Be yourself…
All items are handmade by Blythe Baubles and shipped from the U.S.